VIDEO PRODUCTION . VOICE OVER . PHOTOGRAPHY . ADVERTISING
Short length event & product promos are perfect for Social Media, YouTube imbedding, or heavy broadcast rotation.
EVENT PROMO
(FULL LENGTH 15 SECOND)
LATEST COMMERCIAL
(FULL LENGTH 30 SECOND)
This full length commercial is just one of many local & national spots fully produced & voiced by PETRY.
BUSINESS SHOWCASE VIDEO
(FULL LENGTH 6min.)
This full length video is just one of many Business Showcase videos produced by PETRY.
PETRY Telepictures has been producing Broadcast & Commercial Television and Video Production for over 30 years. Here is just a sample of some of the different styles we've been playing with lately.
COMMERCIAL & SEGMENT "SAMPLES"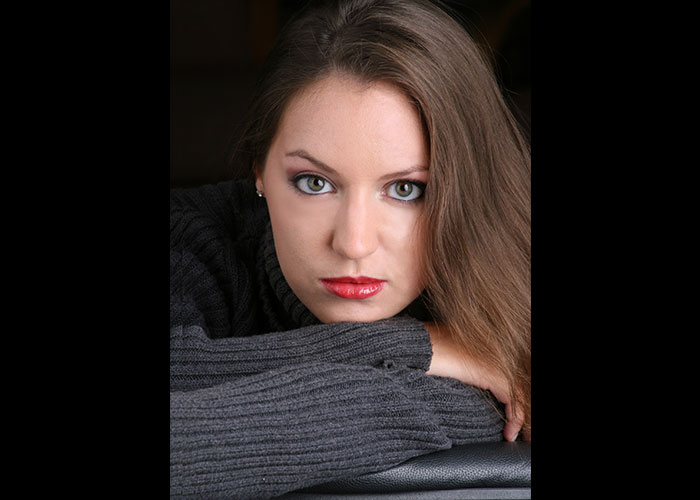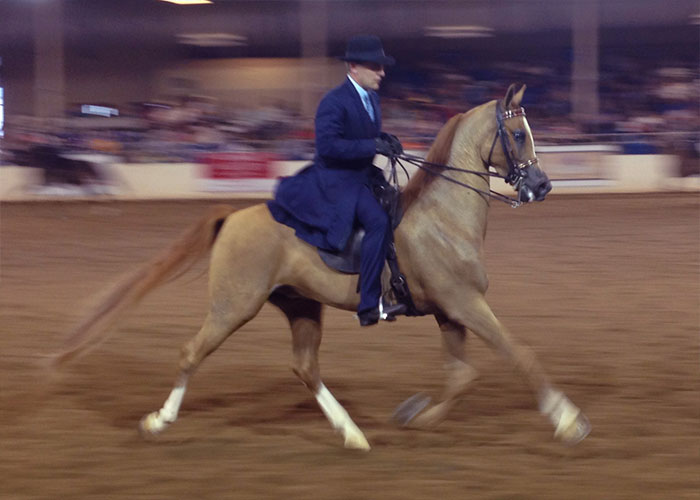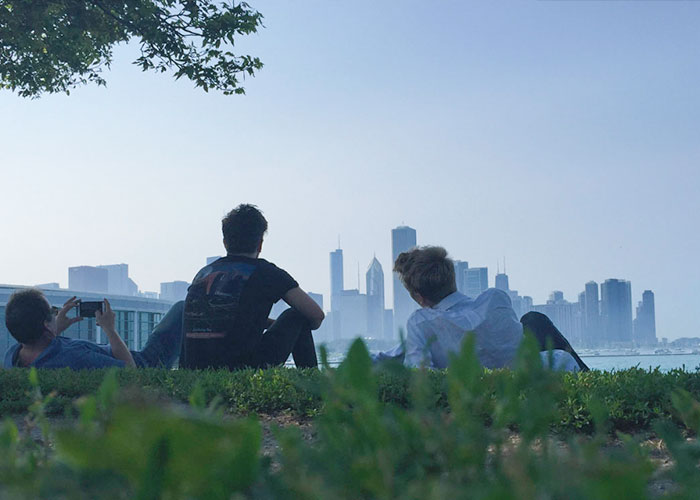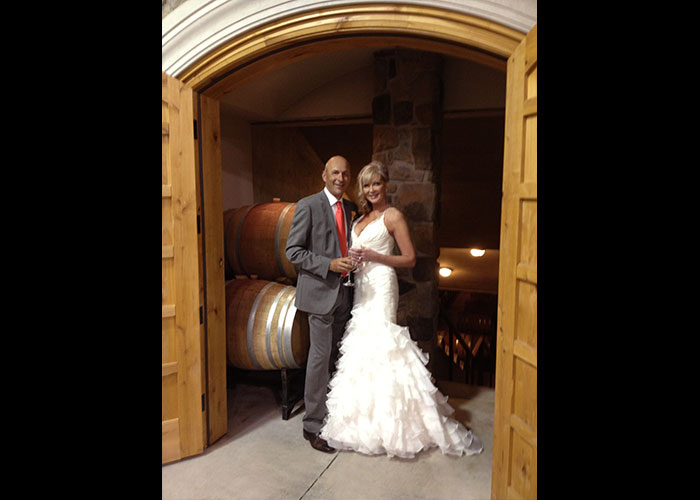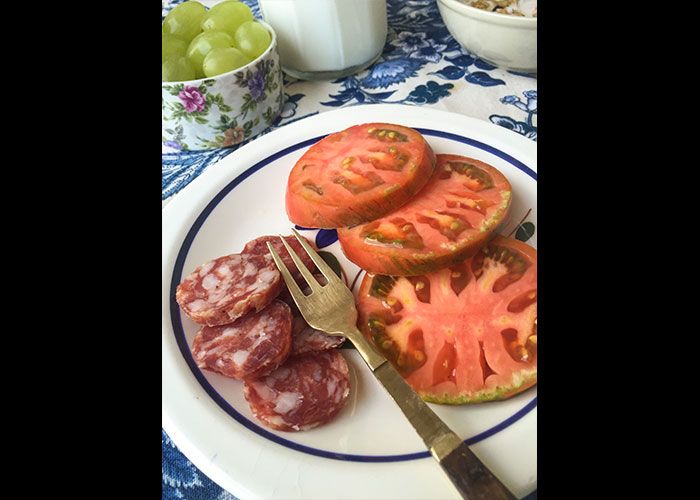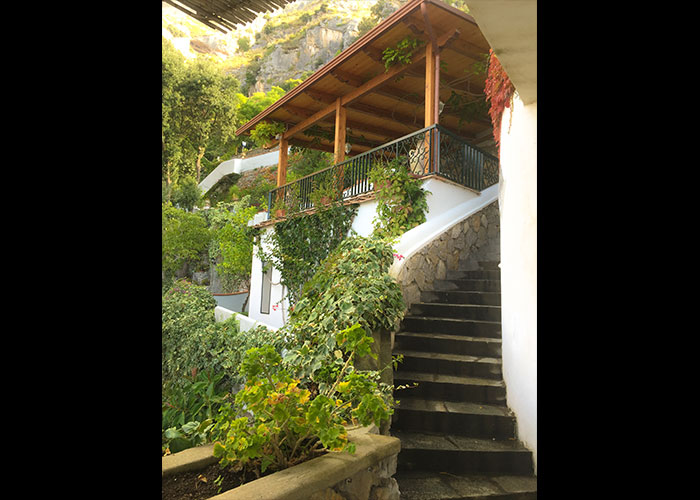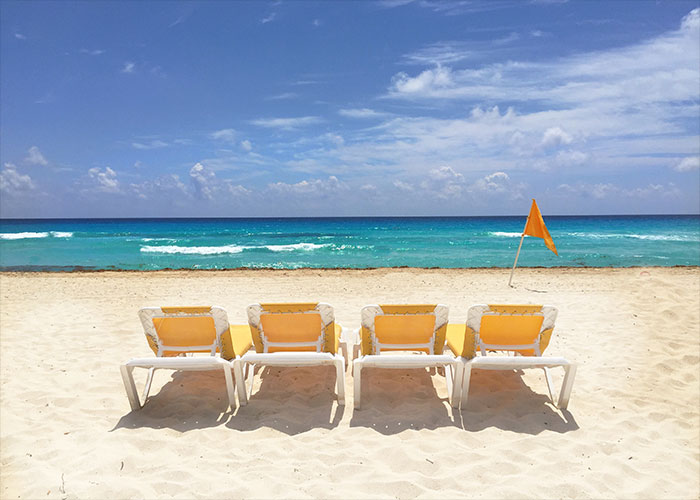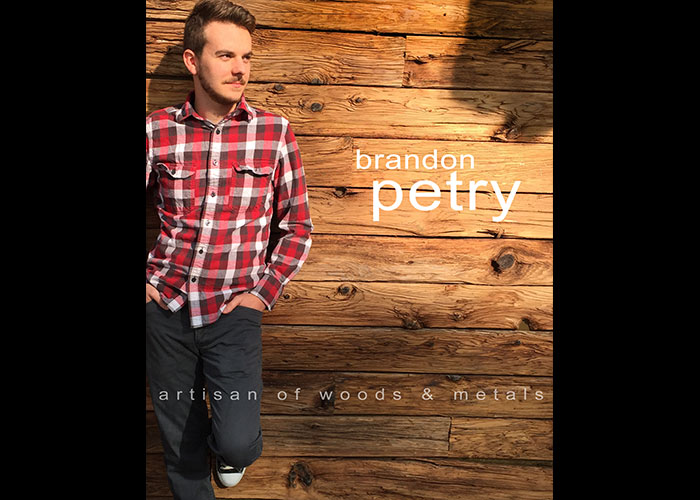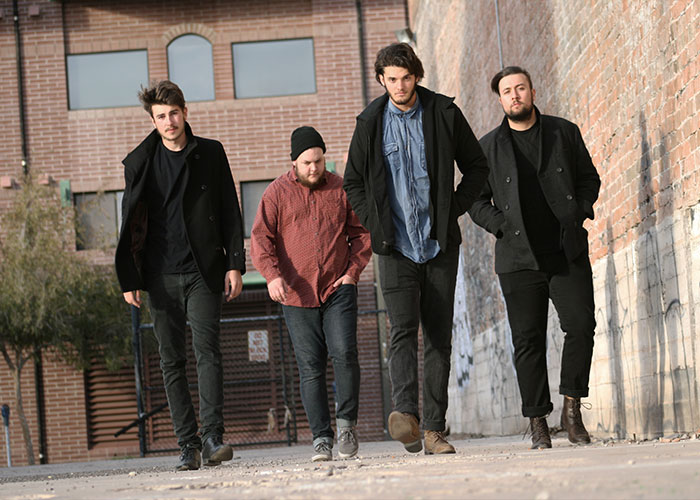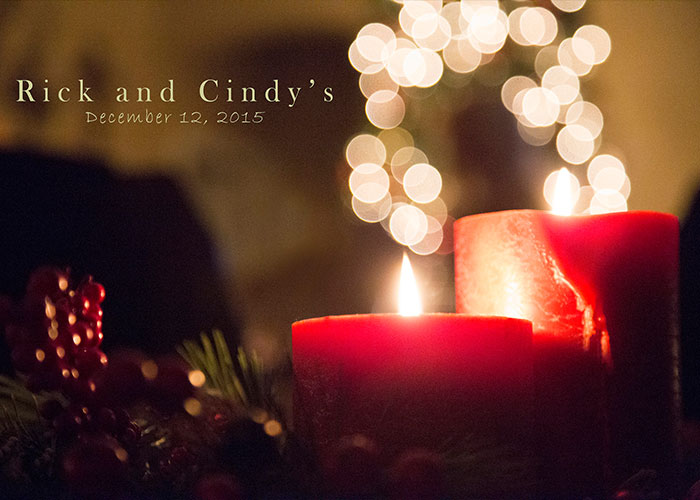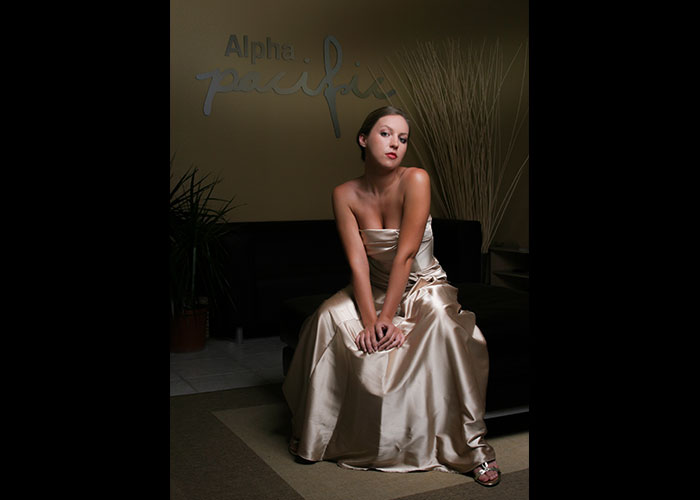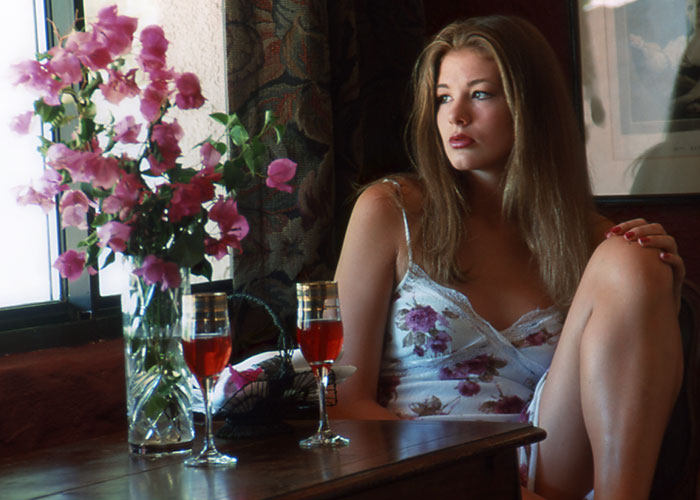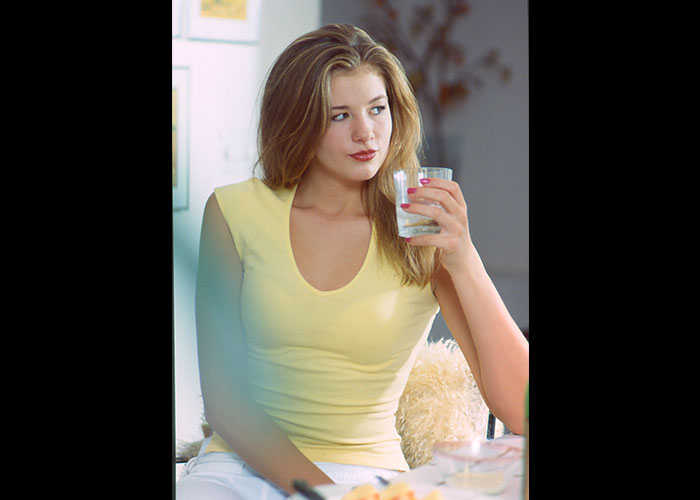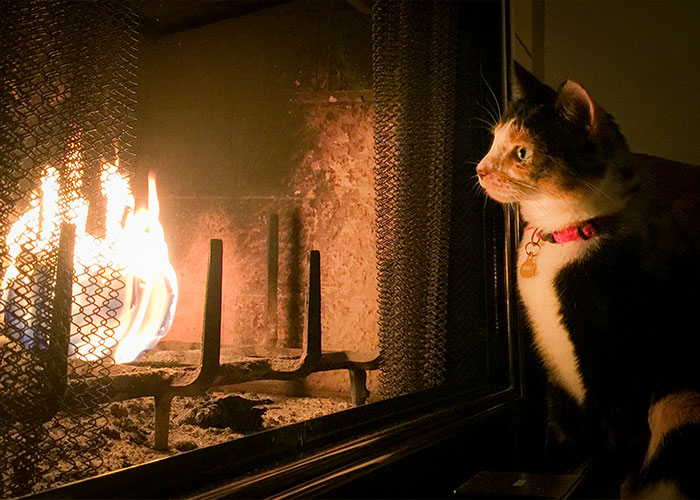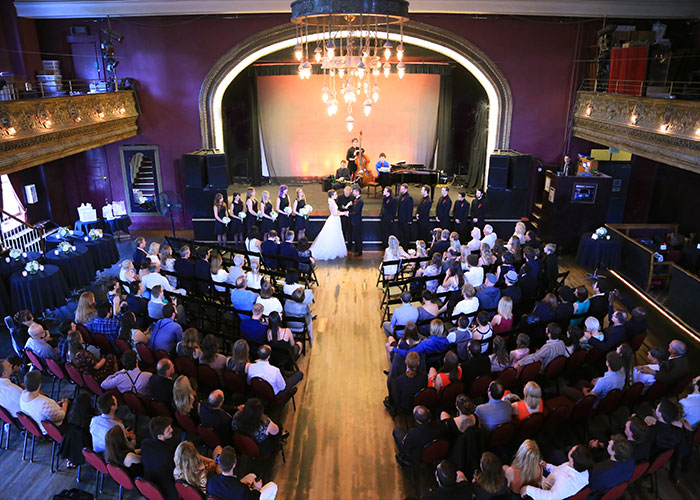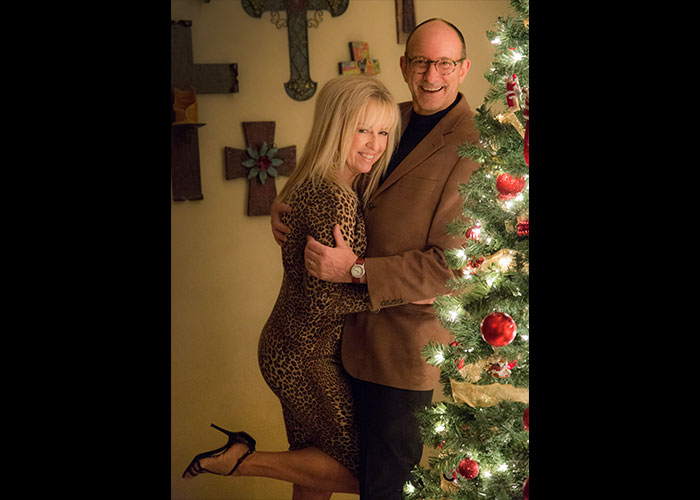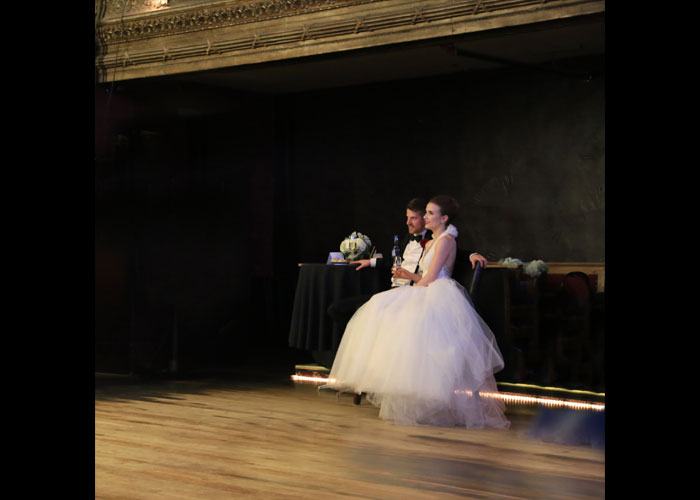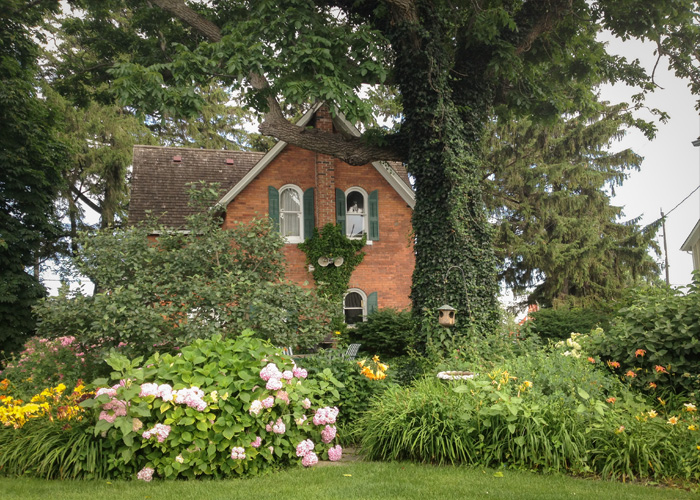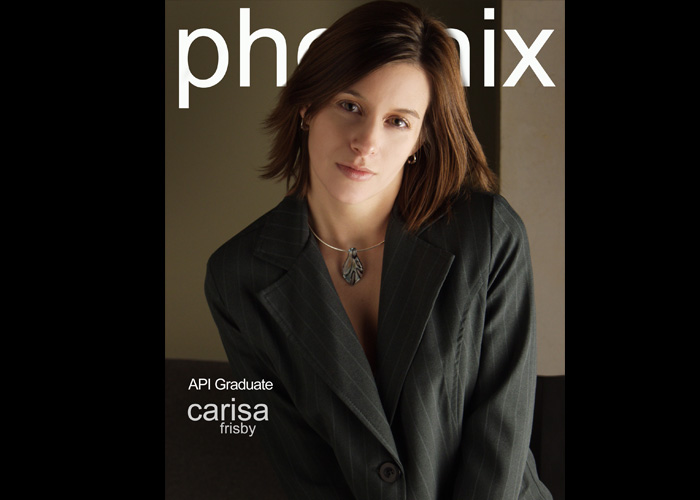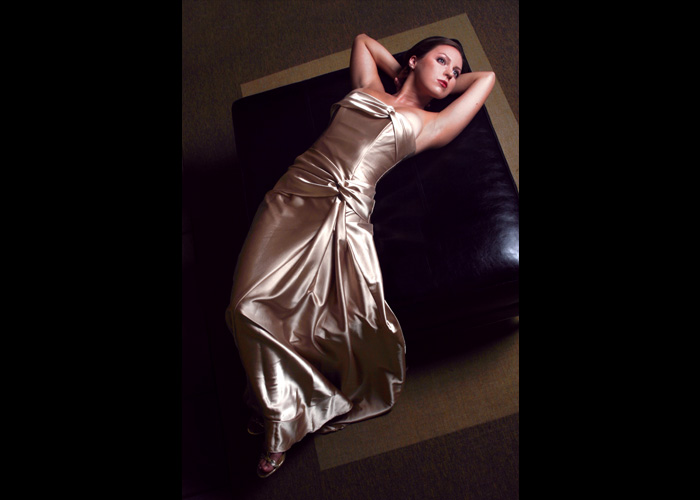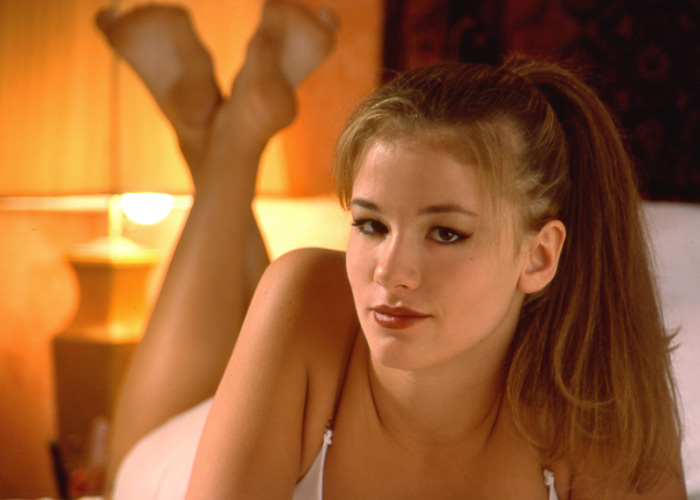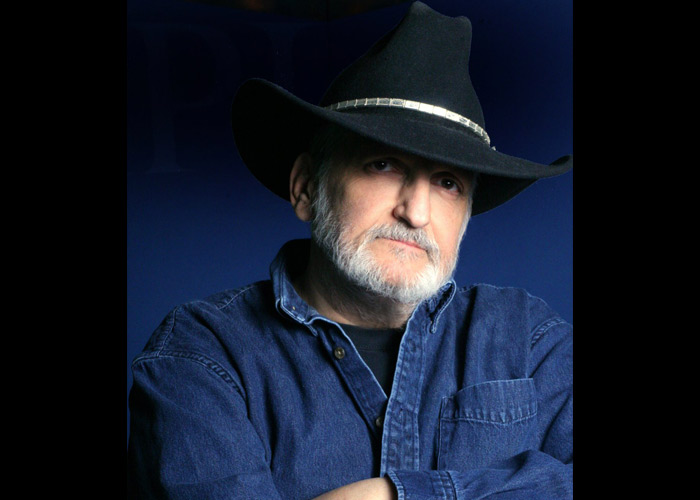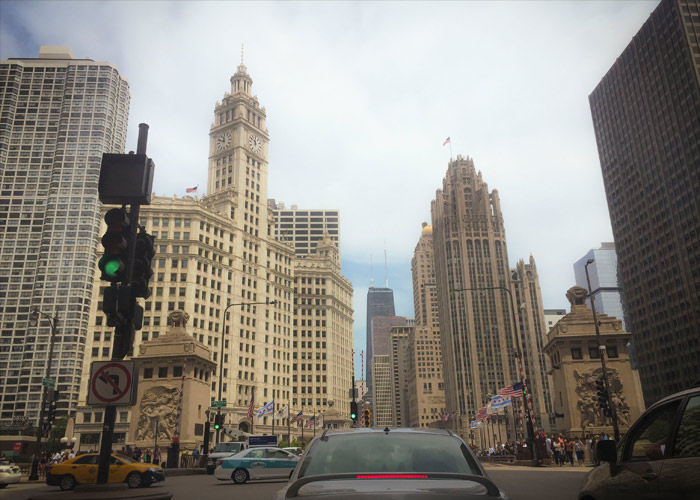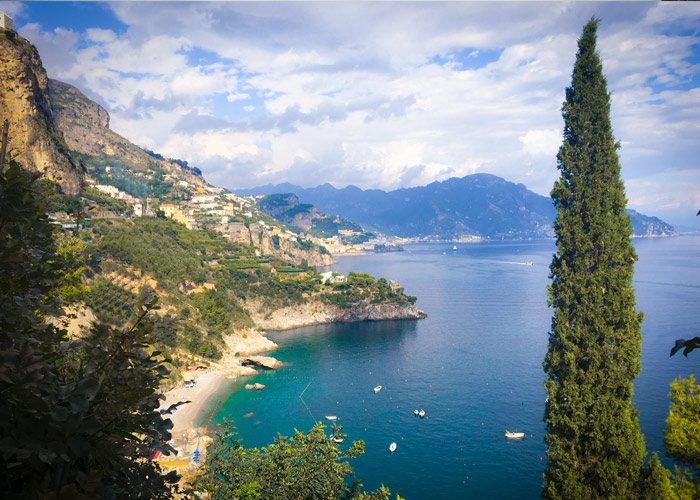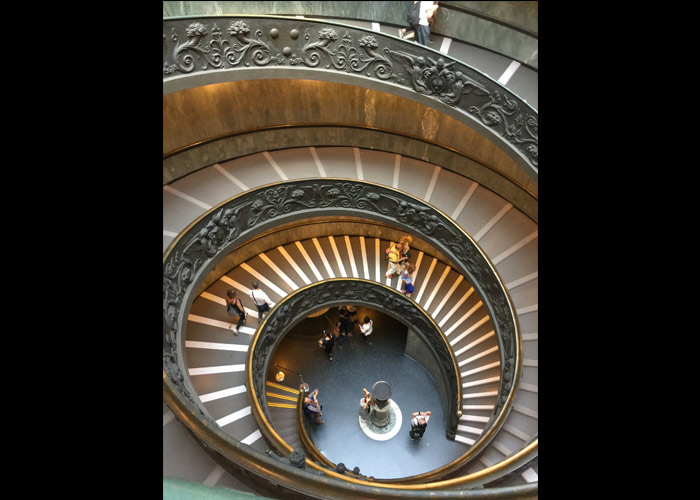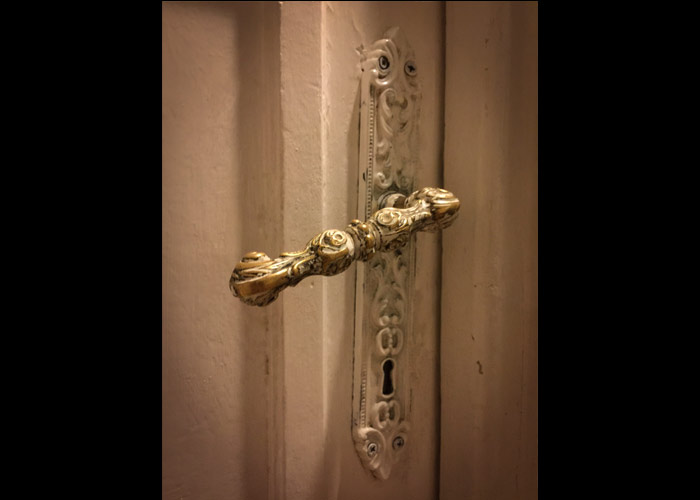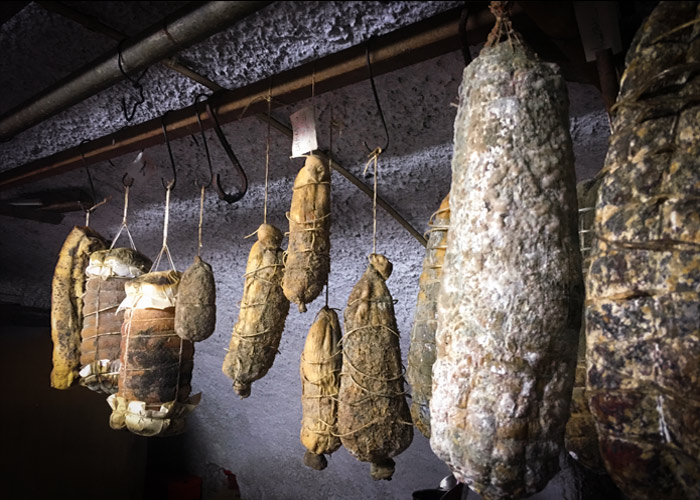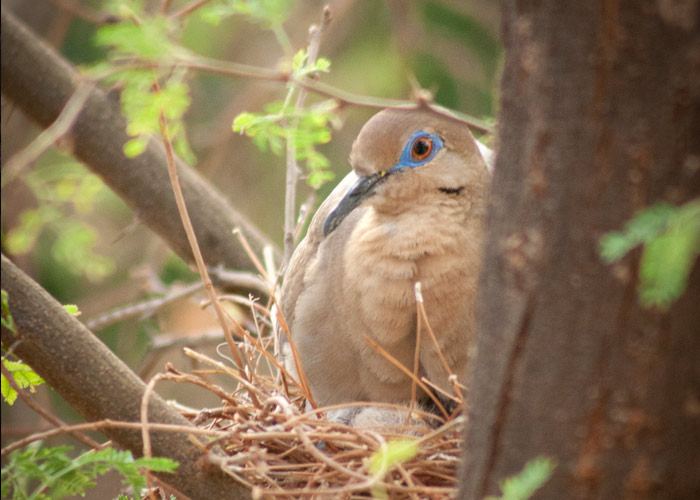 PETRY Telepictures specializes in Commercial, Portrait, Event, Product, and Editorial Photography.
Also, Layout, Design, Photo Editing & Special Effects.
*All spots & segments in this demo were written, directed, photographed, and edited by PETRY. All "male" Voice Overs performed by PETRY.
PETRY Telepictures . Scottsdale, AZ . 602-326-8600
LATEST
SHOW OPEN
(FULL LENGTH 20 SECOND)
Show Opens and Stagers are perfect for intros to TV Shows, Webcasts, Corporate Presentations & more.
30, 60, and Full-Length Promotions & Ads that showcase your product quality and reinforce your brand.
RESTAURANT
&
FOOD
(FULL LENGTH 30 SECOND)